"Quality means satisfying the needs of customers, exceeding their expectations, improving constantly."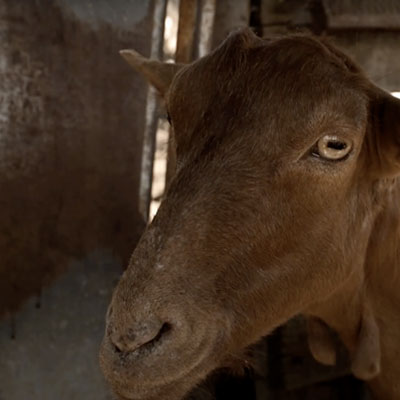 Farming
The respect of the environment and resources is one of our distinctive traits. We boast the best breeders, who take care of the wellness of animals offering them appropriate life conditions and a healthy and balanced diet. The high quality of our products, as a matter of fact, depends on the cattle's optimal physical and psychological health status: natural fodder, comfortable shelters and wide, clean spaces are the main features of our farms.
Milk Harvesting
We ensure top quality and hygene in the milk harvesting and reception phases. The deep bond between the production area and our raw material ensures the realization of fresh products, as a result of constant study and research. Professionalism and awareness are our loyal allies. The same at the base of the milk transformation, at our productive site in Santa Domenica Vittoria (ME).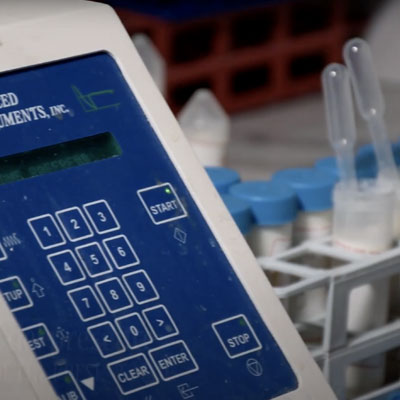 Quality check
Through our corporate laboratory, we perform analytical controls during all the phases of milk production: from the reception of raw materials to the final product, thanks to technical and scientific methods, advanced tools and qualified staff. The production chain is entirely traceable and it scrupulously respects all the regulations in force concerning dairy production.
Certification
Our IFS Higher Level Certification is a quality and reliability mark for our clients and consumers. It consists of a standard recognised at international level which, through accredited certification bodies, qualified auditors and uniform criteria, ensures the best control of production and distribution processes. For this reason, Nebrolat represents the emblem of safety and trasparency.